The Champions League is back this week with some of the most exciting matches of the tournament ahead of us & after last week's surprises where both Tottenham and Liverpool lost their matches, there is plenty to look forward to.
Chelsea vs Bayern Munich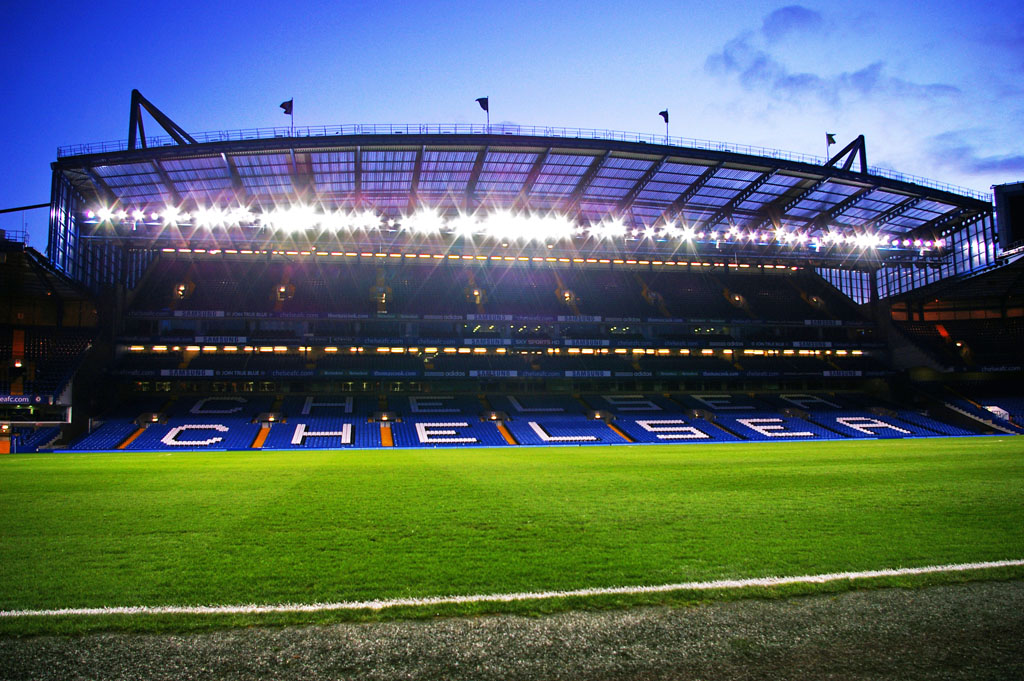 Perhaps the match of the round, the blues are expected to meet the giants from Bavaria in an intense clash at Stamford Bridge, the match is expected to be close and although Bayern is the favourite, Chelsea are expected to put on a tremendous fight to try and move to the next round, a draw or a loos at home can mean an elimination for Chelsea when they will face Bayern at the Allianz Arena.
The ticket prices for Chelsea vs Bayern have been quite high in the weeks ahead of the match, but have seen a drop of about 25% in prices in the last few days with a current starting from a price of about ~130 pounds per ticket (not including fees), you can still get tickets for Chelsea vs Bayern Munich on SeatPick.
Napoli vs FC Barcelona
Barca should take this match in relative ease, the Catalans are the clear favourites and are expected to dominate the match, the current ticket prices for the first match hosted by Napoli at the Stadio San Paolo stadium are being sold for as low as 87 pounds before fees, the match at the Camp Nou is surprisingly still expensive with a starting from price of about 125 pounds per ticket, but the match should see a dramatic drop in ticket prices in the case that Barca beats Napoli by a large margin. You can still get tickets for the match on SeatPick at the cheapest prices.