The Euro 2020/1 is the 16th tournament of the European Football Championship and is scheduled to be held from the 11th of June to the 11th of July 2021.
The euro was originally supposed to take place in 2020 but was postponed by a year due to the outbreak of the Covid19 virus.
The Euro will be played in 12 different countries, with one city in each country that will be hosting the matches. This is will be the first time that UEFA implements this concept of 12 different hosting cities.
The tournament will feature 24 national teams competing in 6 groups in the early rounds, comprising out of 4 teams in each group.
Where To Buy Euro 2021 Tickets
If you didn't manage to but Euro tickets on the official Uefa site, then your best bet will be to buy your Euro 2021 Tickets on Seatpick, where you will be able to find all the best available options from hundreds of ticket sites. SeatPick compares multiple safe ticket sites and displays the best Euro 2021 ticket options available at no additional cost, get your Euro 2020/1 tickets.
---
Number of teams in the tournament: 24 National Teams
Number of playing venues: 12 venues
Number of matches: 51 matches
Opening match: The opening match will take place at the Stadio Olimpico
Final: The Final match will take place at Wembley Stadium
Average venue capacity: 59,000 seats
The largest venue in the tournament: Wembley Stadium (90,000 seats)
The smallest venue in the tournament: Parken (38,000 seats)
---
Amsterdam
Johan Cruijff Arena | Capacity: 54,000 seats | Opening Year: 1996
Matches:
3x Group D matches
1x Round of 16 match
---
Baku
Baku Olympic Stadium | Capacity: 65,000 seats | Opening: 2015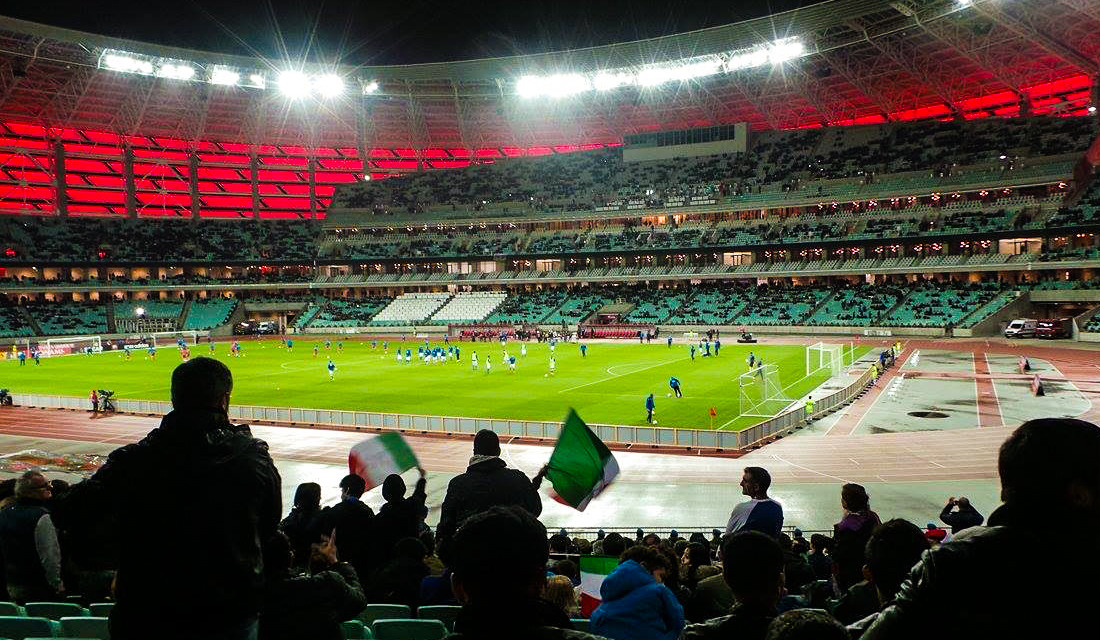 Matches:
3x Group A matches
1x Quarter-Final
Matches:
3x Group F matches
1x Quarter-Final
---
Bilbao
Estadio San Mames | Capacity: 53,000 seats | Opening Year: 2013
Matches:
3x Group E matches
1x Round of 16 match
---
Bucharest
Arena Nationala | Capacity: 56,000 seats | Opening Year: 2011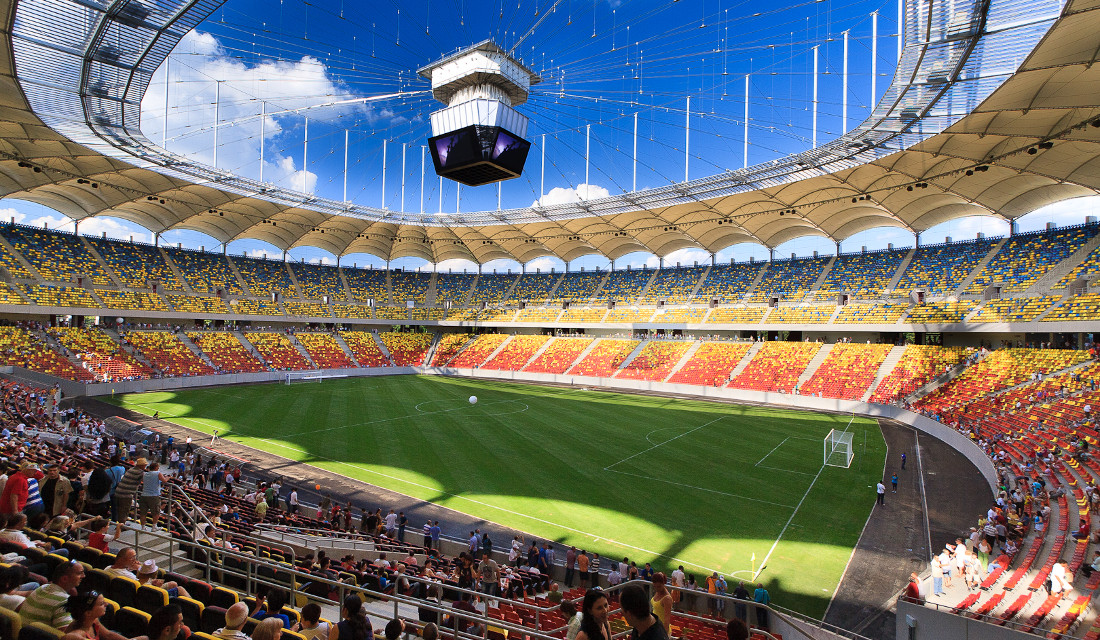 Matches:
3x Group C matches
1x Round of 16 match
---
Budapest
Puskas Ferenc Stadion | Capacity: 68,000 seats | Opening Year: 2019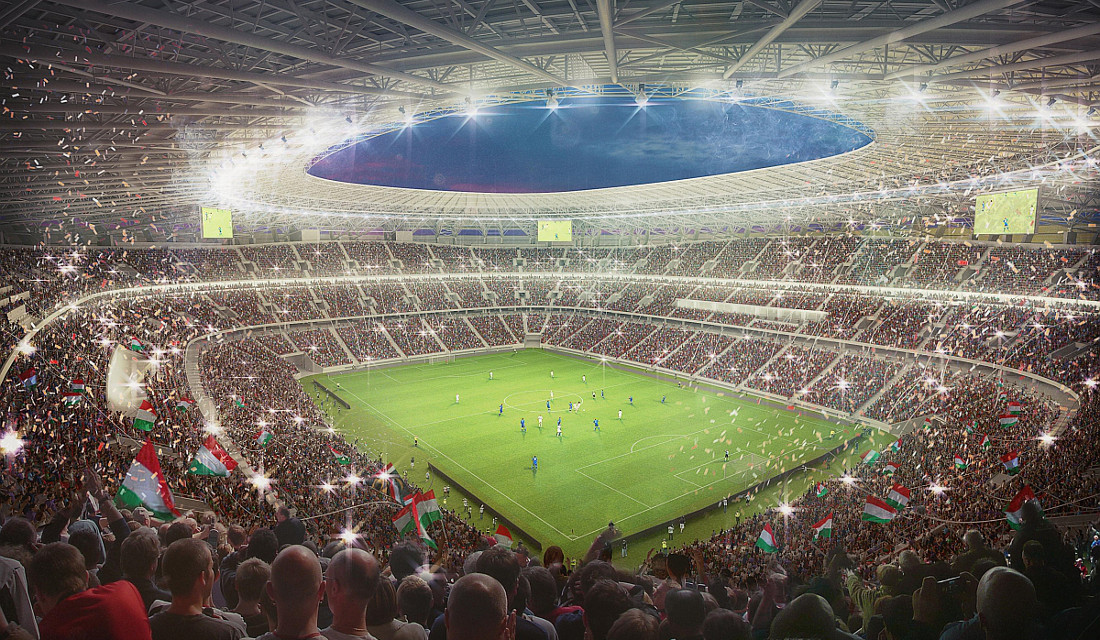 Matches:
3x Group F matches
1x Round of 16 match
---
Copenhagen
Parken | Capacity: 38,000 seats | Opening Year: 1992
Matches:
3x Group B matches
1x Round of 16 match
---
Dublin
Aviva Stadium | Capacity: 50,000 seats | Opening Year: 2010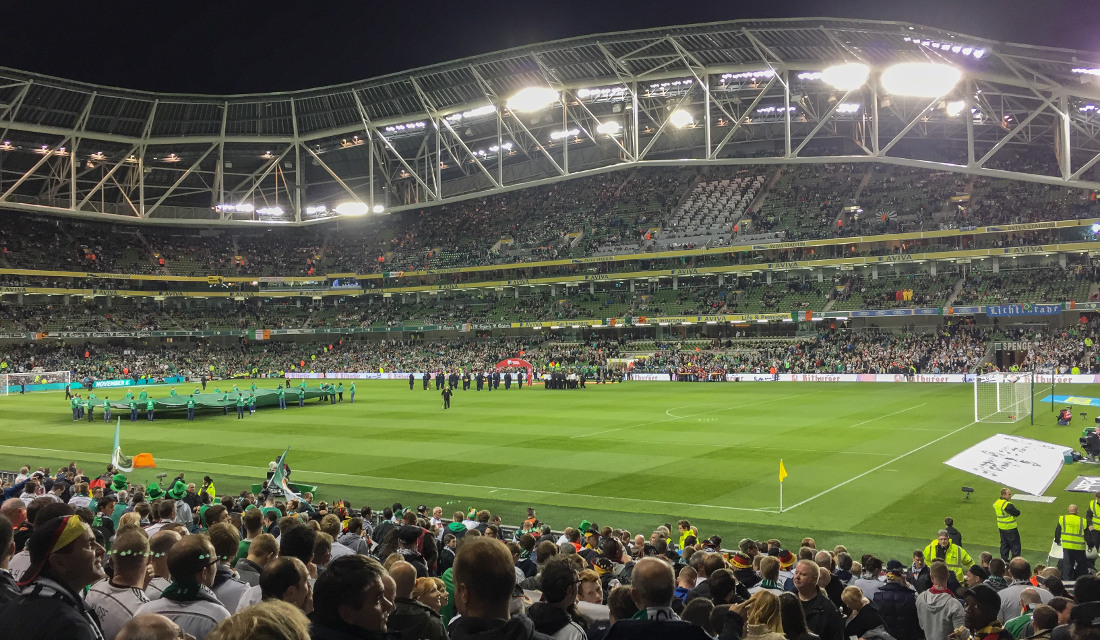 Matches:
3x Group E matches
1x Round of 16 match
---
Glasgow
Hampden Park | Capacity: 52,000 seats | Opening Year: 1903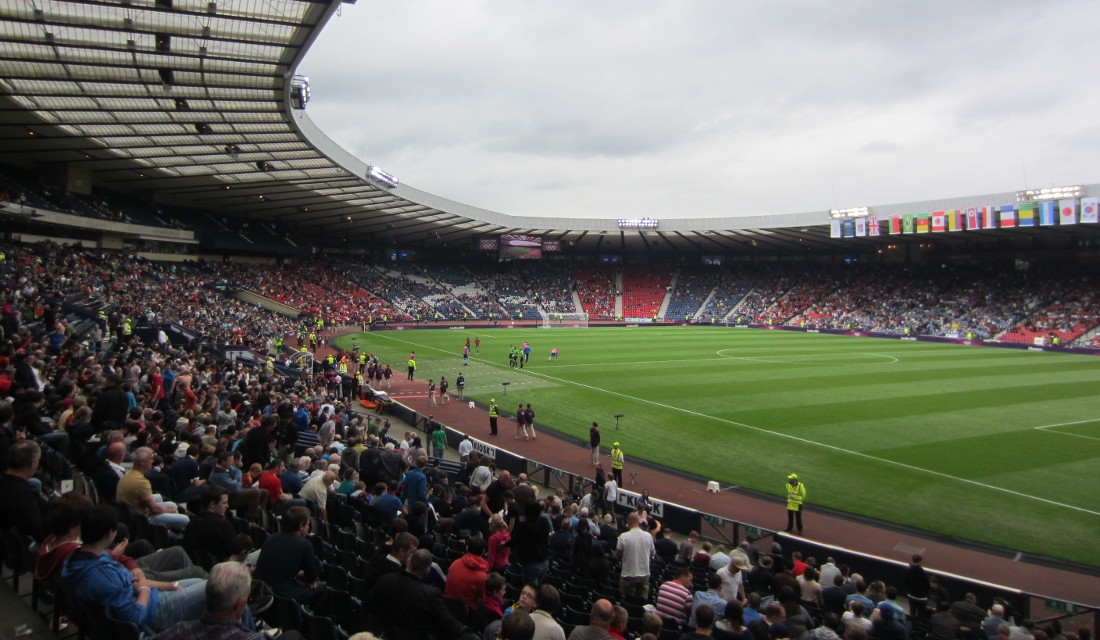 Matches:
3x Group D matches
1x Round of 16 match
---
London
Wembley Stadium | Capacity: 90,000 seats | Opening Year: 2007
Matches:
3x Group D matches
1x Round of 16 match
2x Semi-Finals
Final
---
Munich
Allianz Arena | Capacity: 75,000 seats | Opening Year: 2005
Matches:
3x Group F games
1x Quarter-Final
---
Saint Petersburg
Saint Petersburg Stadium | Capacity: 56,000 seats | Opening Year: 2017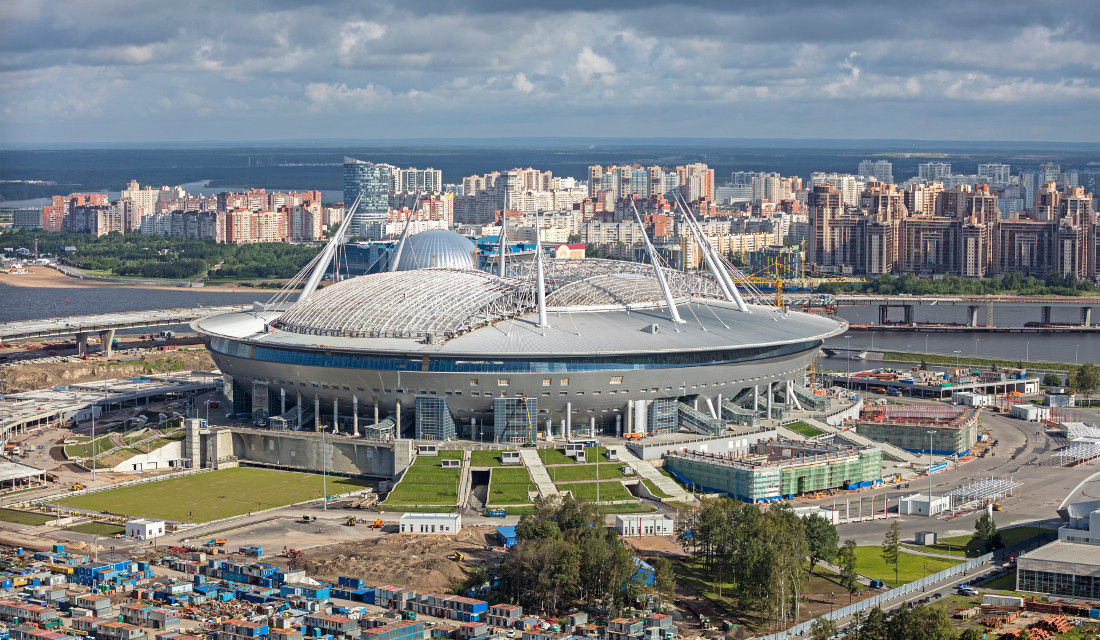 Matches:
3x Group B matches
1x Quarter-Final
---
Rome
Stadio Olimpico | Capacity: 73,000 seats | Opening Year: 1953
Matches:
1x Opening match Group A
2x Group A matches
1x Quarter-Final
---